Great News for the Families in North Harris Co.
They have a Learning and Development Support Store!!!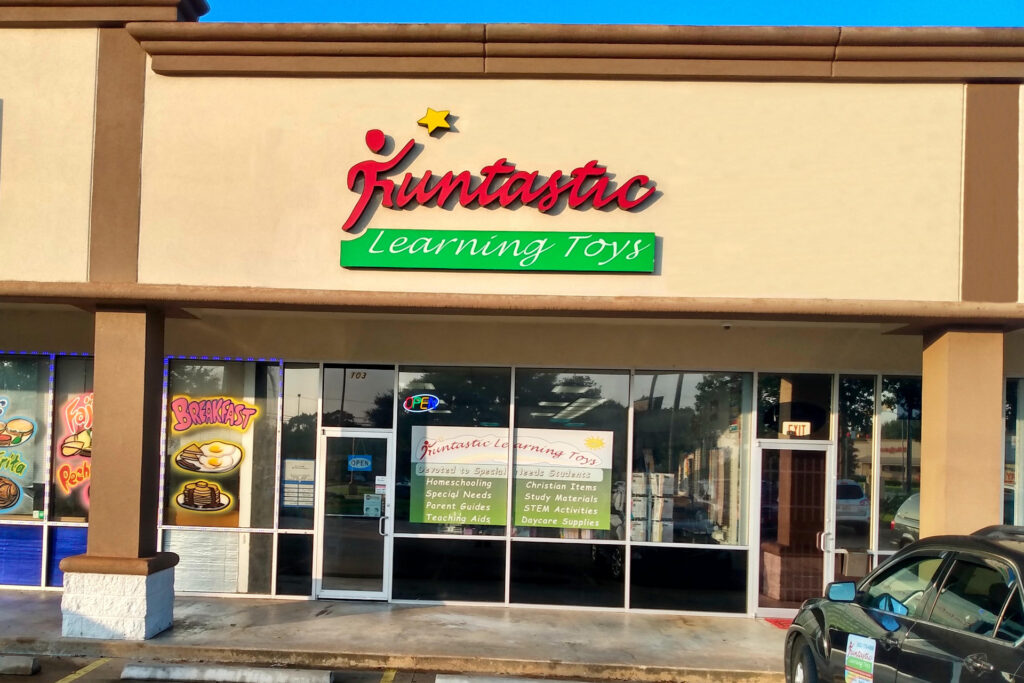 Learning is BEST while having FUN
Our Name Says It All. We provide products that add FUN to learning in all products from Funtastic Learning Toys.
Not only do we support families with Special Needs children, but also provide products and services to enhance Teachers, Schools, and Businesses involved with the education and development of children in the Houston Texas area. Learn more about our Business Support.
Product Sections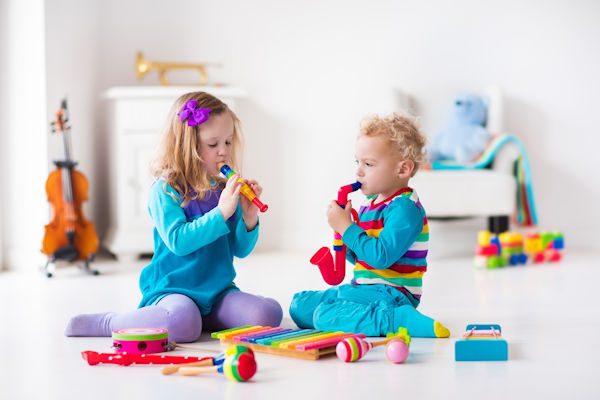 We provide basic musical instruments to explore music as therapy for a child.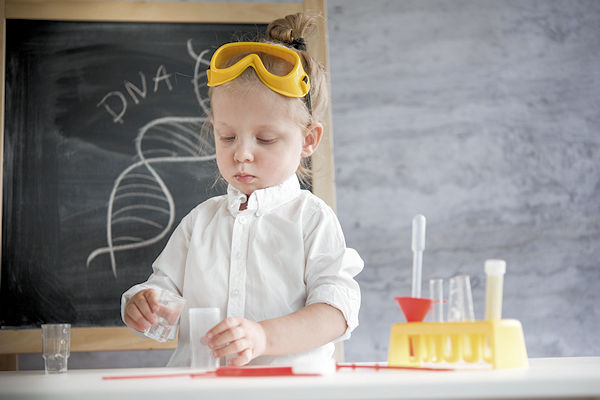 We are strong support of S.T.E.M. learning
(Science Technology Engineering Mathematics)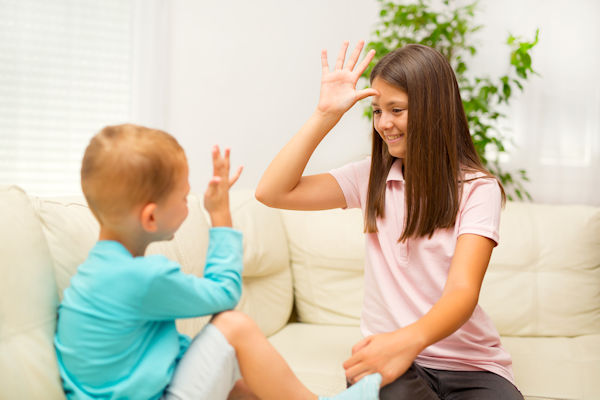 Babies can communicate through sign language before they can speak.
Popular Categories
Featured In Our Store
Now Carrying "PROP-IT" Products for Special Needs
*Limited Time Pre-Order Offer* – To introduce these new products to our customers, the manufacturer is giving us a 7% discount for us to pass directly to our customers. Pre-order now to receive this additional discount when our store stock arrives.
Other Items Featured In Store
Popular Brands
Upcoming Events
Attending 2023 Kinetic Kids Expo Event.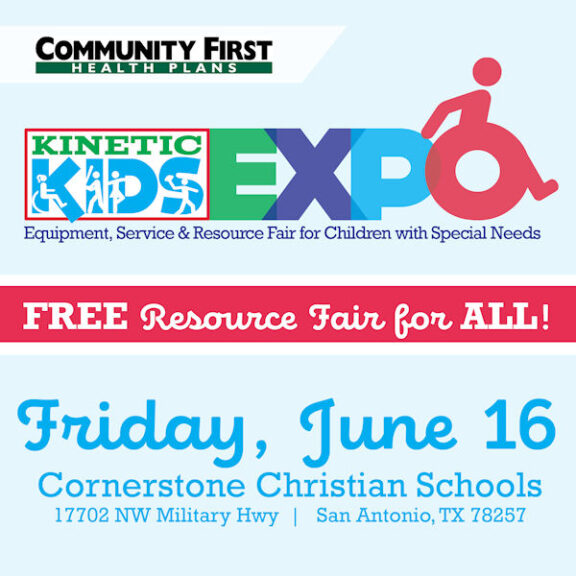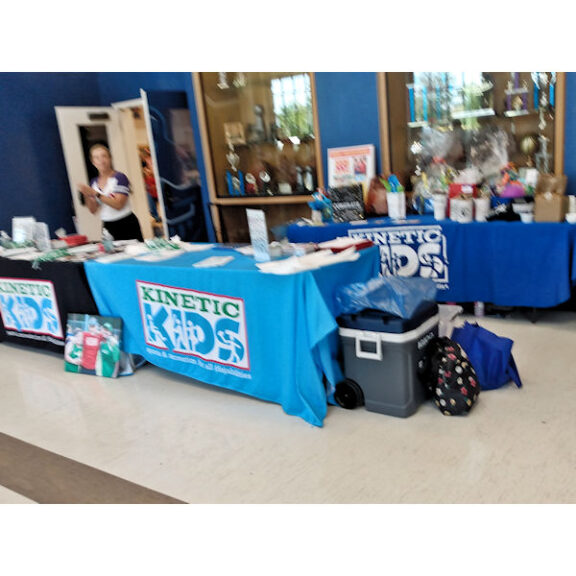 We are excited to support and attend the Kinetic Kids EXPO this summer! Kinetic Kids is a non-profit that provides sports and fine arts programs for children with special needs in San Antonio and the surrounding areas.
With over 60 vendors from across the country and Canada, resources will include sensory items, therapy resources, special need dental services, camps, educational services, adaptive bikes and mobility systems, wheelchairs, walkers, special needs car seats, private duty nursing, prosthetics and orthotics, service pets, and so much more! Save the date and join us for this fun event!
Kinetic Kids will be hosting a free special needs resource fair on Friday, June 16 from 10a-2p at Cornerstone Christian Schools.
2022 Kinetic Kids Expo Event was a BIG Success!!!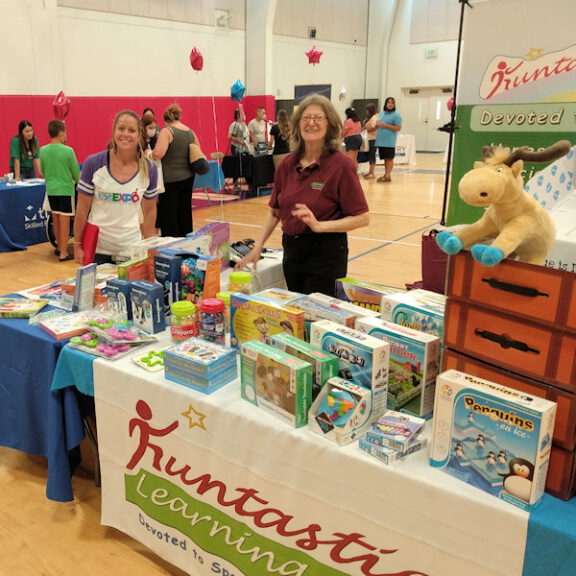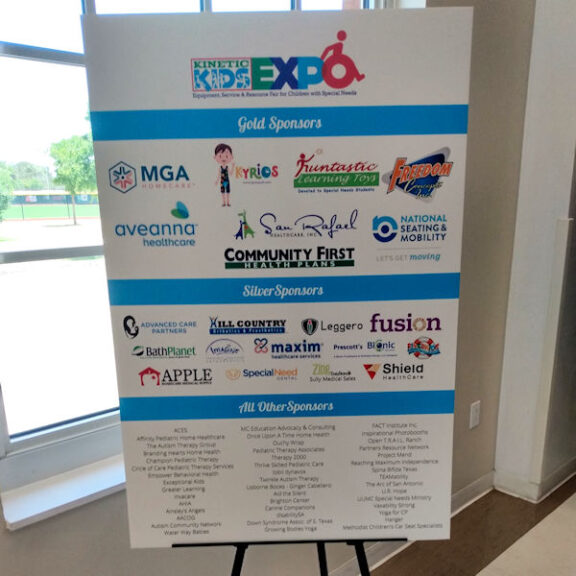 Even though our store primarilly focuses on the Special Needs children in the Houston Texas area, we often reach out to other communities.
On Friday, June 17th, we were in San Antonio to help sponsor the Kinetic Kids Expo.
Because of COVID, this is the first time since the 2019 Expo that we were able to participate in one of their events. With all the smiles and gratitude welcoming us back, we had a great time and look forward to offering as much support as we can in the future.
Our thanks to everyone at the Kinetic Kids Expo, including the staff, other sponsors, exhibitors, and attendees for making us feel appreciated at the event.
Latest Articles from our Blog