Support to Teachers, Schools, and other Childcare Businesses in North Harris County, Texas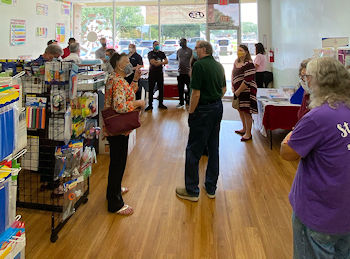 MISSION: By utilizing the abilities of Veterans and other Adults with Disabilities, coordinating with Health Care Professionals, and aligning with community conscious manufacturers, we will provide safe, high-quality products at a reasonable price to the families and caregivers who are responsible for the development of our Children with Disabilities.
For added convenience in Support to Childcare Businesses, we have merged our Business Portal into this site so that Authorized Purchasers who not only purchase for their Approved Businesses but may also purchase for their professional use, but of which is not authorized by their organization. Most common example of this is heads of Special Education departments who make purchases for their department which are not approved by their school and/or school district.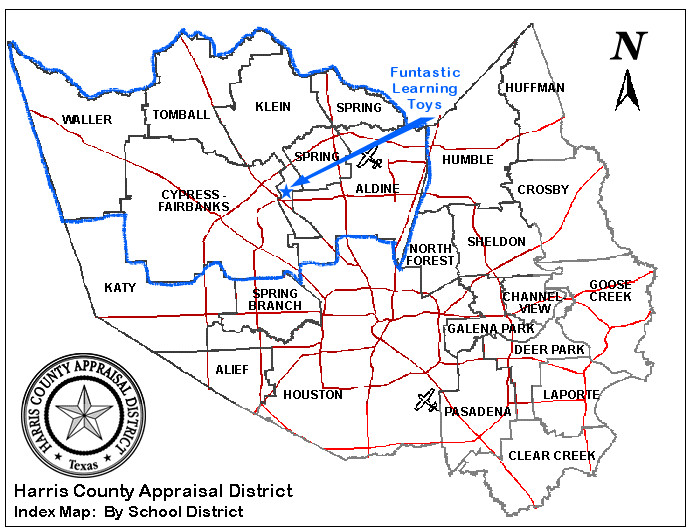 Homeschooling Special Needs Students
For over 15 years we gained experience through tradeshows and conferences in supporting parents who homeschool their children. Our primary focus was for parents who homeschooled special needs children.
Support to Teachers, Schools, & School Districts
Aid Teachers with Special Needs Students in their Class
Help ensure Teachers meet the needs of All Children in their Class
Verified Teachers receive discounts similar to discounts of their ISD
Assist Schools to Improve their General and Special Education Programs
Help School Districts support the Teachers within their Govern
Support to Healthcare Professionals and Childcare Providers
Although we have not yet reached out to make direct contact with Healthcare Professionals and Childcare Providers, we invite them to contact us so can establish a Business Account which makes special accommodations for them.
Funtastic Learning Toys is a vendor for Aldine, Cy-Fair, Klein, Magnolia, Spring, Tomball and Waller Independent School Districts of Northwest Houston Texas. Along with support to these school districts, we offer special benefits directly to the teachers employed by these school districts.
Funtastic Learning Toys Business Support Portal
Reasons for using our Business Portal instead of our Catalog
Since the time of printing our catalog, several hundred of the products in it have been discontinued by their manufacturers. We receive regular updates on product status and available quantities on the products we support. By using our Business Portal, you will have our most accurate data about status and quantities along with contract terms.
Teachers within supported School Districts will receive contract discounts but will not receive other terms of ISD contracts.
Other Businesses dealing with a Child's Education and Development, specially business supporting Special Needs, may request special Contract considerations.
Our portal displays "In Store", "Special Order", and "Discontinued". Items identified as
"In Store" have same-day pickup in our store or mailed through standard ground shipment.
"Special Order" items will be acquired with our normal store restocking orders on Fridays and are typically received in our store by the following Friday.
This items are either available for pickup in our store when delivered or are shipped the Monday after receipt through standard ground shipment. (10 – 18 days processing time).
Purchasing from our Business Portal
Navigate to "My Account" (https://funtasticlearningtoys.com/my-account/)

Complete Basic Registration to access Business Account Request/Verification
Basic Registration only creates a user account that grants purchasing capabilities. It does NOT grant access to Business or School District contract terms nor pricing discount.

Complete Business Account Request/Verification within "My Account"

The Business Account Request/Verification identifies user's role within Business, School, or School District and allows access to pricing structure offered to that Business or School District.

Use by Teachers, Schools, and School Districts

School Administrators "AUTHORIZED" to make purchases will be allowed to purchase through Purchase Order and full terms established with School District. Purchase Order will require Verification/Approval with School District Purchasing Agent prior to its fulfillment.
Teachers ESTABLISHED as an authorized purchaser can make purchases under the full terms of School District contract with School Administrator "Verification" and School District Purchasing Agent "Approval".
Teachers NOT an authorized purchaser will be offered pricing structure of your School District but will be required to make payment at time of purchase. Shipping Terms are also different.
CONFIDENTIALITY NOTICE: Details of Discount Structure and Free Resources are not publicly released. Free Digital Resources are to be used as defined in copyright policies associated with the Resource. Discount Rates and other Details related to our Business Accounts are kept as a confidential agreement between Funtastic Learning Toys and the Purchaser and/or Business acquiring the account.
Teachers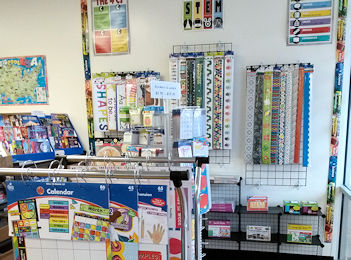 Since the Ribbon-Cutting of our North Houston Store on October 14, 2020, we have worked diligently to expand our capabilities to offer our best support to teachers in our local community.
Schools & School Districts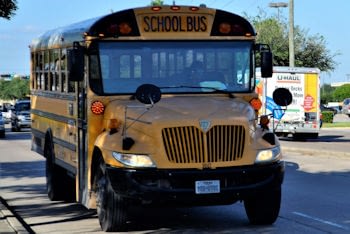 We are a registered Vendor with: Aldine, Cy-Fair, Klein, Magnolia, Spring, Tomball, and Waller Independent School Districts. These alliances we offer convenience to the teachers they govern.
Private Schools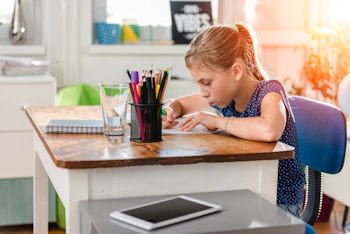 Private Schools are an integral part of the success for many children who will lead our communities and our country. As such, we will setup support for Private Schools in the upcoming months.
Healthcare Professionals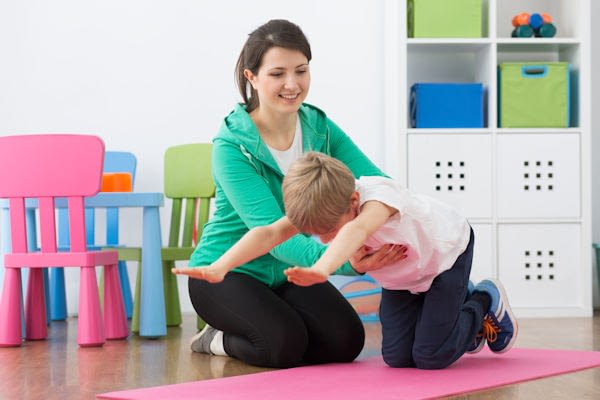 Working with Healthcare Professionals is vastly different than supporting parents and teachers. In the past we have located items for parents based on counselor, therapist, and/or doctor recommendations. Our future plans are to familiarize healthcare professionals with our capabilities and be a resource they can recommend to their patients.
Daycares / Child Care Service Providers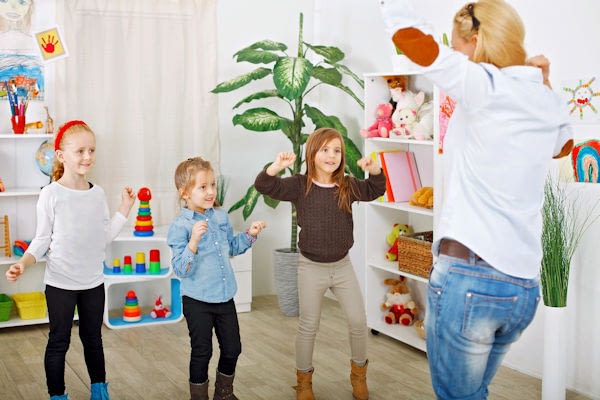 With access to over 30,000 products, we can support the demands from the one child babysitter to even the largest daycare centers. We will not be actively pursuing any contacts with daycare centers but invite any childcare service provider, whether babysitter or large daycare, to contact us for support.